Our work is focused on supporting political prisoners and prisoners of war as well as prisoners who we share some sort of affinity with even if they do not fall into one of the aforementioned categories. For more information on how we support prisoners, download our 2021 Support Guide. Click on the image below for a PDF or here for a print-friendly version: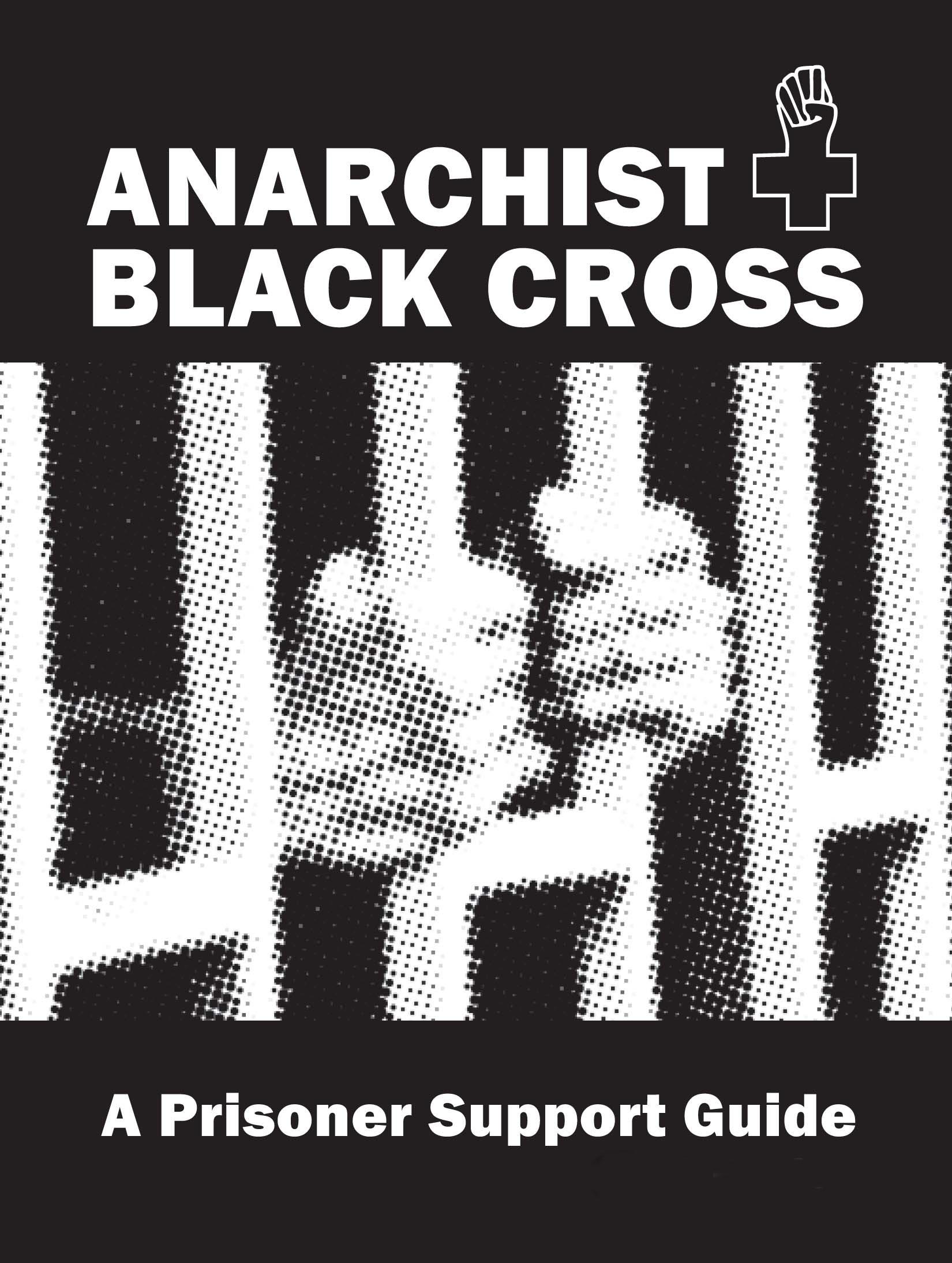 More information on the prisoners we support, including their mailing addresses and how to donate funds directly to them, can be found at prisonersolidarity.com .

To donate supplies, come to one of our events or we can receive packages at:
Philly ABC
P.O. Box 8643
Philadelphia, PA 19101
Items always welcome:
Stamps
Notepads (white paper preferred because some prisons reject colored paper)
Envelopes
Pens
No previous experience necessary to attend one of our events!