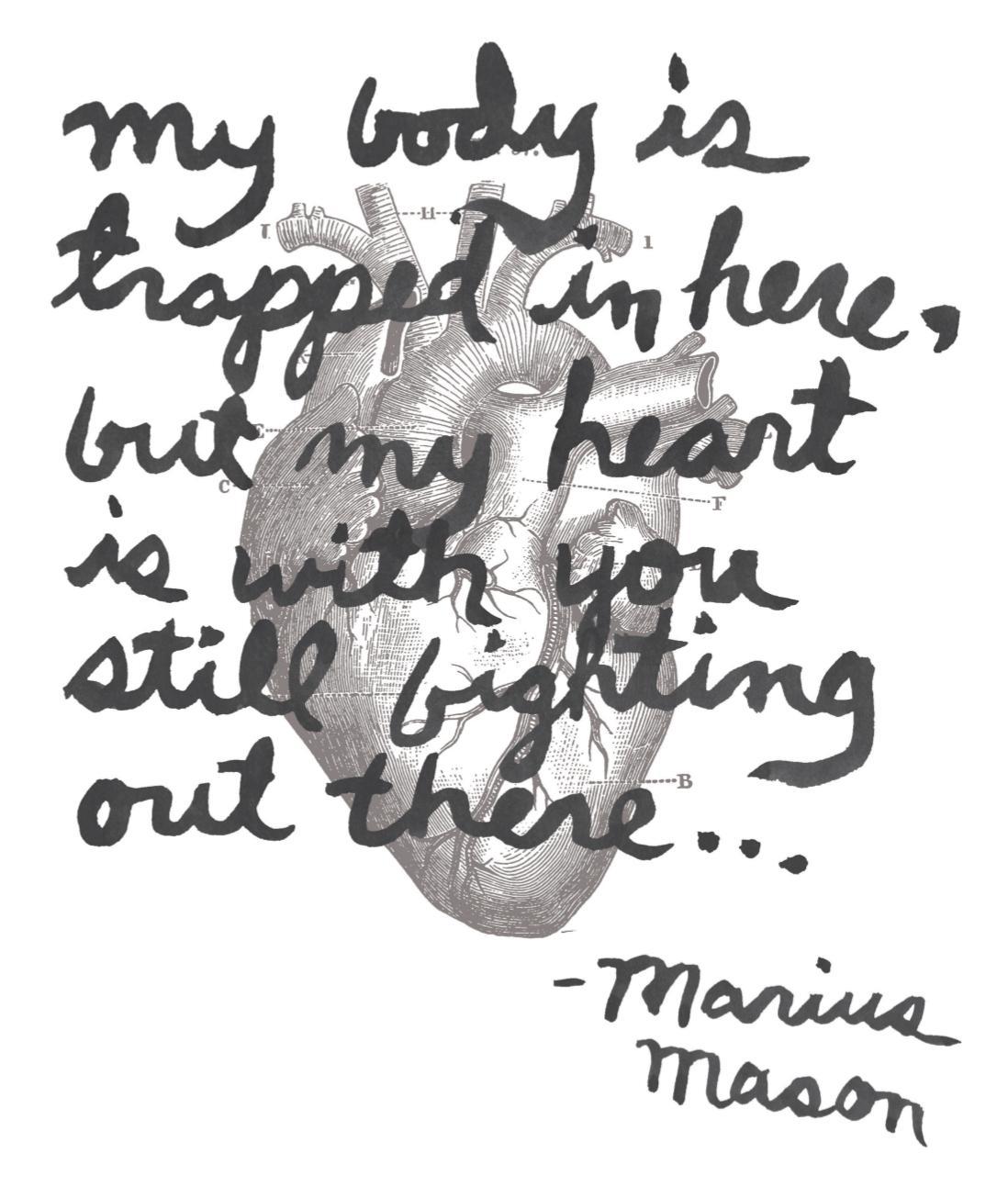 Because of the new year and frigid weather this event is being held on Monday, Jan 22nd. Events will resume on first Mondays in February.
Our January event will highlight trans political prisoners in honor of J22: Trans Prisoner Day of Action and Solidarity . This annual event was initiated by Marius Mason , a trans prisoner in Texas, and is now being led by trans prisoners and their supporters from around the world. It is a chance for those on the outside to remember those behind bars, give real solidarity and support, and raise awareness about issues facing trans prisoners. It is a chance for those on the inside to have a voice and organize together.
Join us for dinner at LAVA on January 22nd at 6:30pm as we write to Marius Mason and Jay Chase ! A representative from Marius' support crew will be there to provide the most updated info on him and his case. We will also send birthday cards to prisoners with January birthdays: Fran Thompson (4th), Abdul Azeez (9th), Sundiata Acoli & Herman Bell (14th), Joe-Joe Bowen (15th) and Marius Mason (26th).