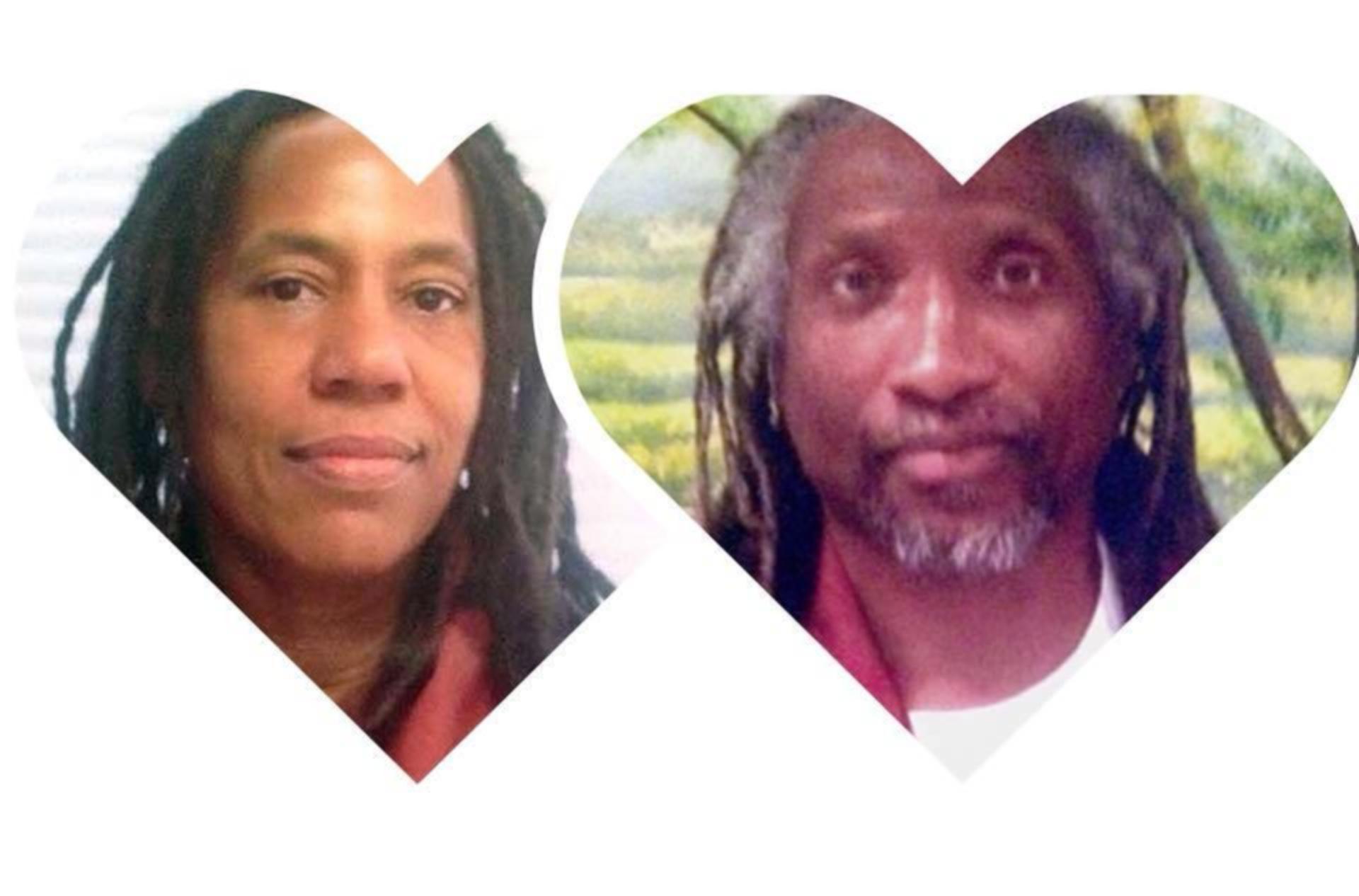 MOVE members and partners Debbie and Mike Africa have been incarcerated since 1978, spending years apart from each other, their children and families and from our community. Right before Valentine's Day, let's show them a little love and send them a stack of letters so they know we are still fighting with them from the outside. We will also be sending out birthday cards to all political prisoners with birthdays in February– Veronza Bowers & Norm Lowry (the 4th), Kamau Sadiki (the 19th), Oso Blanco (the 26th), and Ana Belen Montes (the 28th). North Philly Food Not Bombs will provide a vegetarian dinner!
NOTE: AFTER THIS, LETTER-WRITING WILL RETURN TO 1st MONDAY OF EACH MONTH!
$10 spectator fee For more info: 267-456-2880 [email protected] FB and IG: @TheSeedofWisdomFoundation
This event is a fundraiser and promotional event for the "Framed in America" concert to be held on August 4th commemorating 40 years that the Move 9 have been incarcerated.