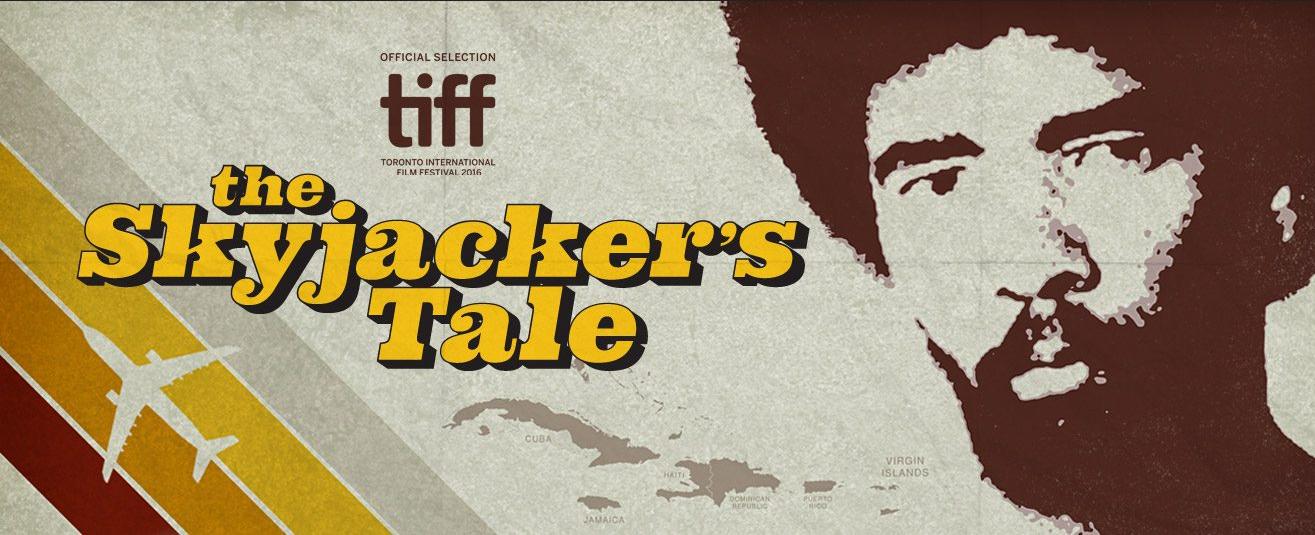 Thursday, April 19, 7:00pm at Wooden Shoe Books (704 South St) -
Philly ABC will be hosting a film screening of "The Skyjacker's Tale" by Jamie Kastner. The film is a documentary and the description of it from the website can be found below. We look forward to seeing y'alls beautiful faces there.
Ishmael Muslim Ali is the American convicted of murdering eight people on a Rockefeller-owned golf course in the US Virgin Islands. After years of trying to get his conviction overturned, he took matters into his own hands and hijacked an American Airlines plane full of passengers to Cuba on New Years Eve 1984, and got away with it. Until now.
– skyjackerstale.com
Ishmael, as well as Warren (Aziz) Ballantine , Meral (Malik) Smith , Raphael (Kwesi) Joseph, and Hanif Shabazz Bey are known as the Virgin Island 5. On September 6th, 1972, eight American tourists were gunned down at the Rockefeller-owned golf course on the island of St.Croix. Quickly the colonial authorities picked up over one hundred blacks for interrogations, and the U.S. colonial troops carried out a series of repressive acts of violence against the black community. The F.B.I. and the United States Army troops led a 300-man invasion force into the islands and used strong armed tactics to conduct house to house searches of the low income areas.
The five were charged after being subjected to vicious torture, in order to extract confessions. They were beaten, hung from their feet and necks from trees, subject to electric shocks with "cattle prods", had plastic bags tied over their heads and had water forced up their noses by the "defenders of the law." The judge (Warren Young) overlooking the case prior to being placed on the federal bench worked as Rockefeller's private attorney and and even handled legal matters for the Fountain Valley Golf Course.
Their trial was an obvious Kangaroo Court and a mockery of any sense of a fair trial. On August 13, 1973, each of the five men convicted and sentenced to eight(8) consecutive life terms.
Today, Warren (Aziz) Ballantine, Meral (Malik) Smith, and Hanif Shabazz Bey are all confined in federal prisons. Ismail Ali was liberated to Cuba via an airplane hijacking in 1984. Raphael (Kwesi) Joseph was granted a pardon by the V.I. governor in 1992. Six years later Kwesi was mysteriously found dead of poison-laced drug overdose, after it was said that he was about to reveal evidence that would have exonerated at least one or more defendant.
More information on the case can be found here .