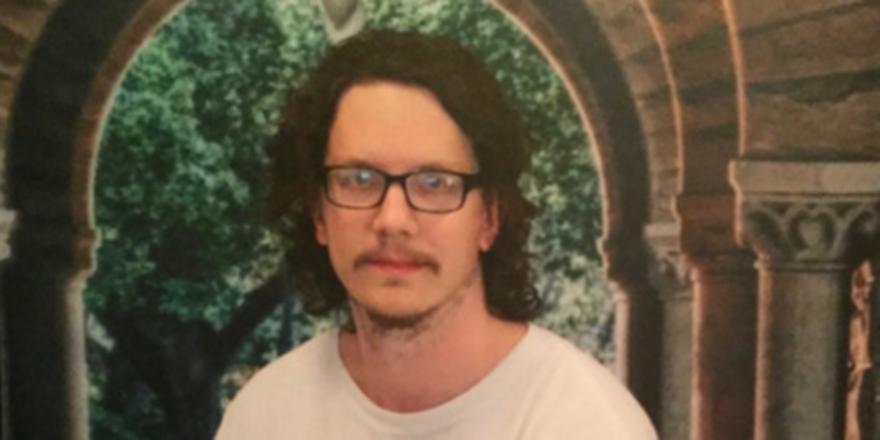 Monday, September 23rd, 6:30pm at A-Space (4722 Baltimore Ave) -
We are at it once again, sending love to those punitively locked up for their political beliefs and facing additional repression while inside for the same reason. Bring only yourself or friends and comrades. All letter-writing supplies and snacks are provided.
Jeremy Hammond is an anarchist computer hacker serving 10 years for leaking the personal information of 860,000 customers of private intelligence firm Strategic Forecasting (Stratfor) through the whistle-blowing website Wikileaks. This information revealed that Stratfor spies on activists, among others, at the behest of corporations and the U.S. government.
Almost to the end of his sentence at a federal prison, in August 2019, Jeremy was summoned to appear before a grand jury in the Eastern District of Virginia and transferred to a Virginia jail where he now faces up to an additional 18 months for contempt by refusing to testify. It is believed to be the same grand jury that is currently imprisoning Chelsea Manning for bravely refusing to testify. Like grand jury resisters before him, Jeremy firmly believes that grand juries are repressive tools of the government, used to investigate and intimidate activist communities and are abused by prosecutors to gain access to intelligence to which they are not entitled. The U.S. government's blatant abuse of the grand jury process in this case continues to be a clear pattern of targeting, isolating and punishing outspoken truth-tellers and activists.
Jeremy has no intention of cooperating with this, or any other, grand jury he may be called in front of. Simply by calling him in front of this grand jury, the government has already added a minimum of nine months to his sentence by removing him from a program he was participating in at the federal prison he was serving his sentence at. His prison release date was projected to come around mid-December 2019, but because of his removal from the program and the summons to the grand jury his time incarcerated could be extended by over two years.
See this post for all the information you need about writing to Jeremy including rules of what is acceptable to send through the mail.
We will also send birthday cards to political prisoners with birthdays in October: Skelly Stafford (the 2nd), Jamil Al-Amin (the 3rd), David Gilbert (the 5th), Malik Bey (the 8th), Jalil Muntaqim (the 17th), and Ed Poindexter (the 31st).