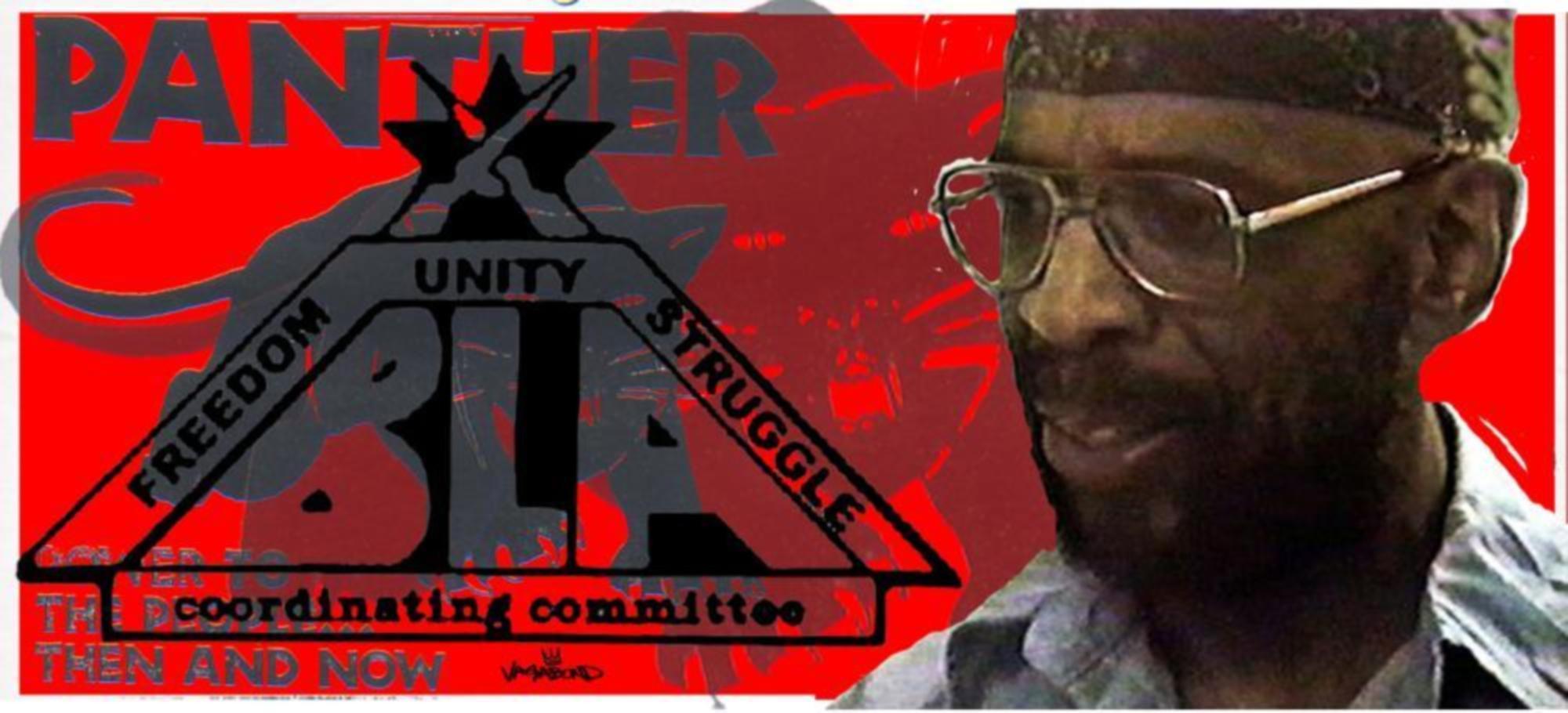 Monday, November 25th, 6:30pm at A-Space (4722 Baltimore Ave) -
Join us once again for monthly letter-writing to either strike up correspondence with someone new or keep up your correspondence with an existing penpal in prison. Bring only yourself or friends and comrades. All letter-writing supplies and snacks are provided.
This month we will be sending letters to Russell Maroon Shoatz . Maroon is serving life in prison after being charged with four other known Black Panther Party members for an attack on a police station, committed by unknown persons presumably in retaliation for Frank Rizzo's persecution of the BPP and tensions arising from police brutality and police killings of Black youth. Maroon has not wavered in his commitment to Black liberation and community involvement despite almost 22 years in solitary confinement before he was transferred into general population in 2014 after a lawsuit filed on his behalf.
Earlier this year, Maroon experienced some health issues resulting in a lengthy stay in the infirmary and an operation that revealed Stage 4 colorectal cancer. He has since been transferred to the medical facility at SCI Fayette for chemotherapy. This facility is further from family and loved ones, so we'll send him some extra mail and also will be co-hosting the upcoming December 7th Healing and Justice fundraiser to support him as well as Dr. Mutulu Shakur, the inspiration for the annual H&J events held all over North America.
We will also send birthday cards to political prisoners with birthdays in December: Muhammad Burton (the 15th), Chelsea Manning (the 17th), and Casey Brezik (the 29th).