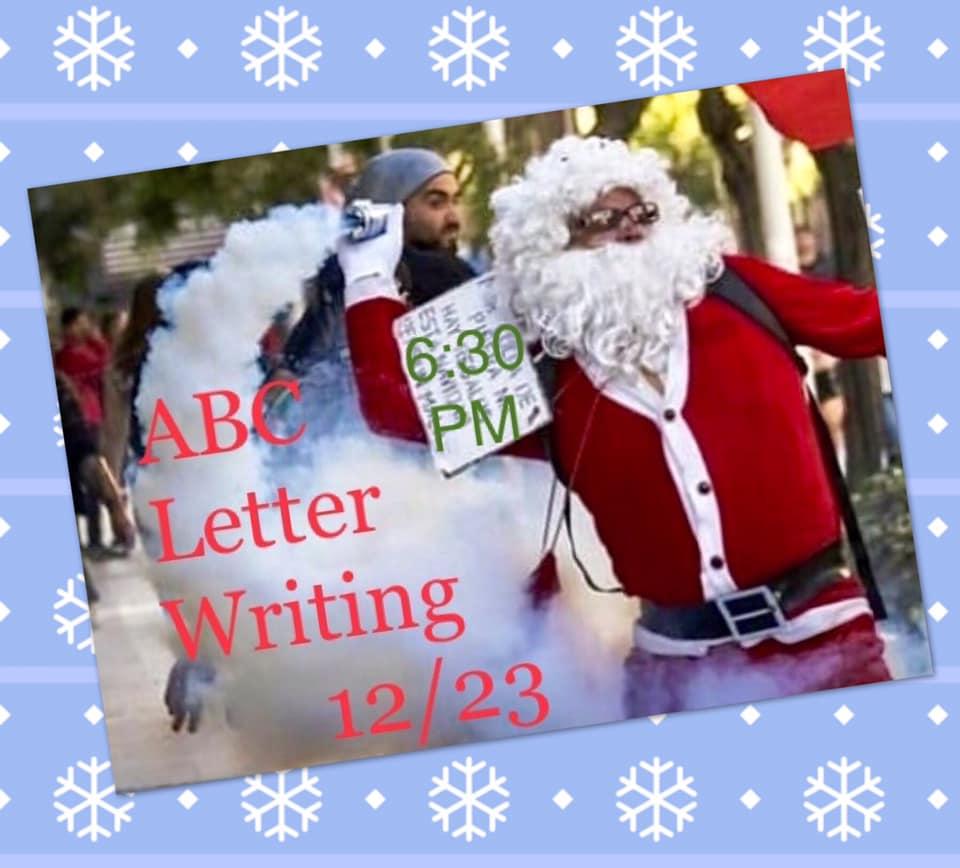 Join Philly Anarchist Black Cross for a Winter Solstice Card Party on Monday, 12/23, 6:30pm-8:30pm, at A-Space!
We will send cards and warm wishes to our friends and comrades inside. Maintaining and building relationships with them is the crux of what we do, so we will be sending cards to U.S.-held PPs and POWs. Light refreshments will be provided and folks are welcome to come use the time as a regularly scheduled time to correspond with current penpals inside prison as well.
We will also be mailing birthday cards to those who have birthdays in January: Fran Thompson (3rd), Jeremy Hammond (8th), Abdul Azeez (9th), Sundiata Acoli (13th), Joseph "Joe-Joe" Bowen (15th), and Marius Mason (25th).