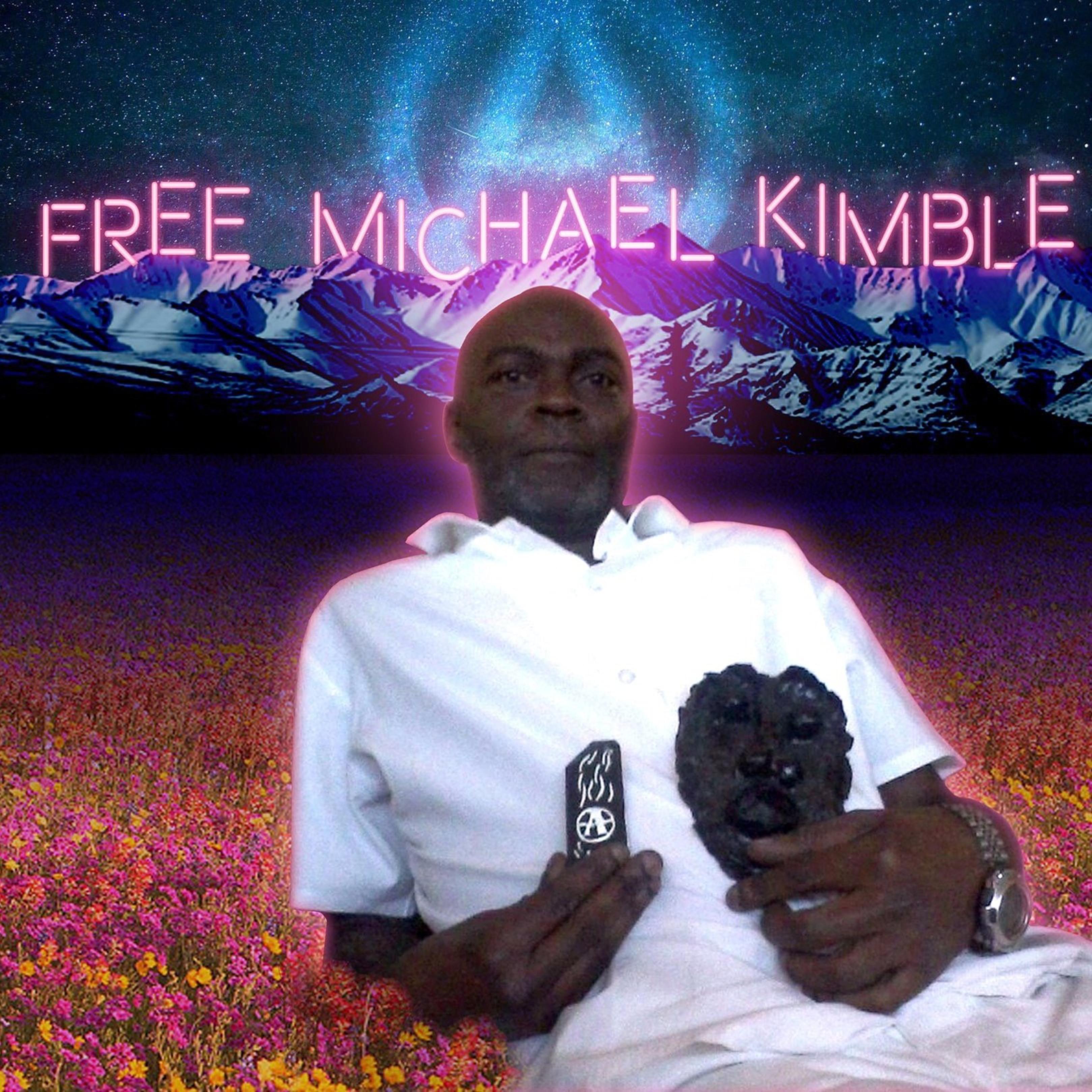 Monday, January 27th, 6:30pm at A-Space (4722 Baltimore Ave) -
Join us for January letter-writing in support of Michael Kimble! Michael is a Black, gay anarchist serving a life sentence for the murder of a white, homophobic, racist bigot. He was recently placed in segregation at Holman Correctional Facility for coming to the defense of a fellow prisoner who was being beaten by guards. He is urgently asking for support in attaining transfer to a new facility.
Michael has been politically active behind bars for many years, in particular helping agitate for the 2016 national prison strike, which made waves across the country and largely started as the brainchild of prison rebels at Holman. He is the author of several zines, and his writing can be found at anarchylive.noblogs.org .
We will also be signing cards for political prisoners with birthdays in February: Veronza Bowers (Feb 4th), Kamau Sadiki (Feb 19th), Red Fawn Fallis (Feb 25th) and Oso Blanco (Feb 26th).
Snacks, stamps, and all supplies will be provided. Bring yourself, bring a friend!