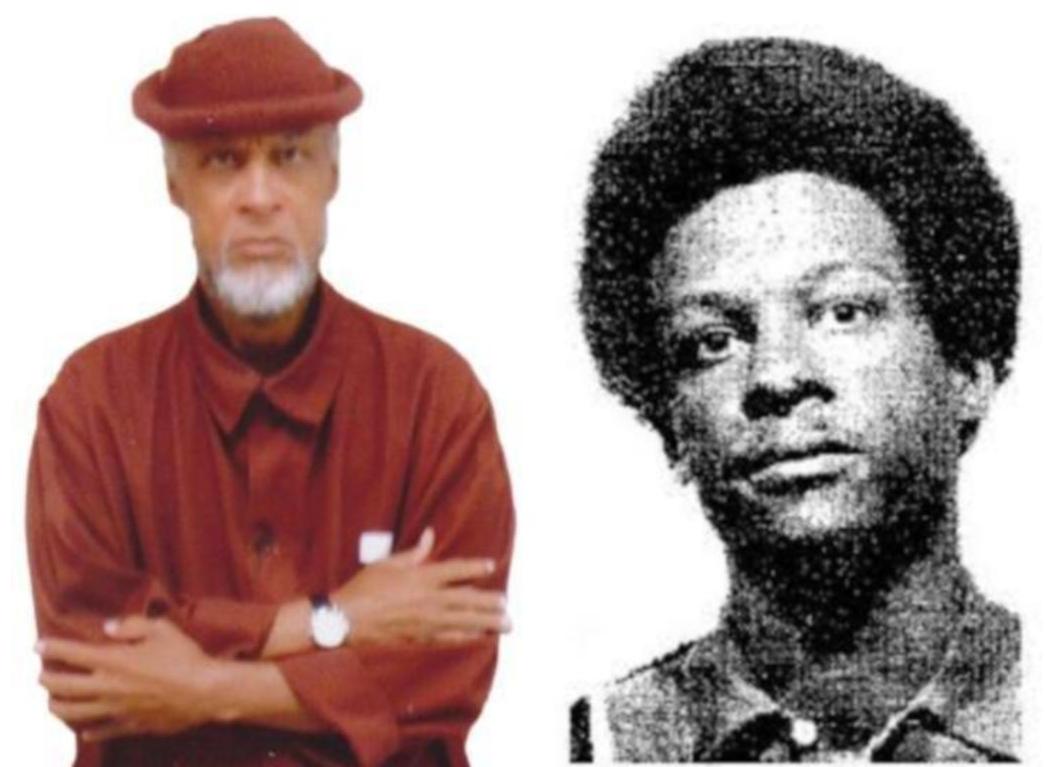 Join us for our monthly letter-writing to political prisoners that we hold on the 4th Monday each month. To observe social distancing, we will hold this event online once again on the secure video platform, Jitsi. We will post the link on social media the day of, or message us beforehand for the link.
In the midst of this uprising, we recognize our comrades behind bars who would be out here on the streets with us struggling for freedom and self-determination. As a soldier in the Black Liberation struggle, Joe-Joe Bowen is one of those people.
Hailing from Philadelphia, Joe-Joe was a young member of the "30th and Norris Street" gang, before his incarceration politicized him. Released in 1971, his outside activism was cut short a week following his release when Joe-Joe was confronted by an officer of the notoriously brutal Philadelphia police department. The police officer was killed in the confrontation, and Bowen fled. After his capture and incarceration, Bowen became a Black Liberation Army combatant. He is now serving two life sentences for the assassination of a prison warden and deputy warden, as well as an attempted prison break which resulted in a five-day standoff in response to racist and oppressive prison conditions. During his time in prison, he has raised the consciousness of thousands of Pennsylvania prisoners through his powerful history and political/military education classes.
If you are unable to join us online, drop Joe-Joe a line at:
Smart Communications/PADOC – Joseph Bowen #AM-4272
SCI Fayette
P.O. Box 33028
St. Petersburg, FL 33733