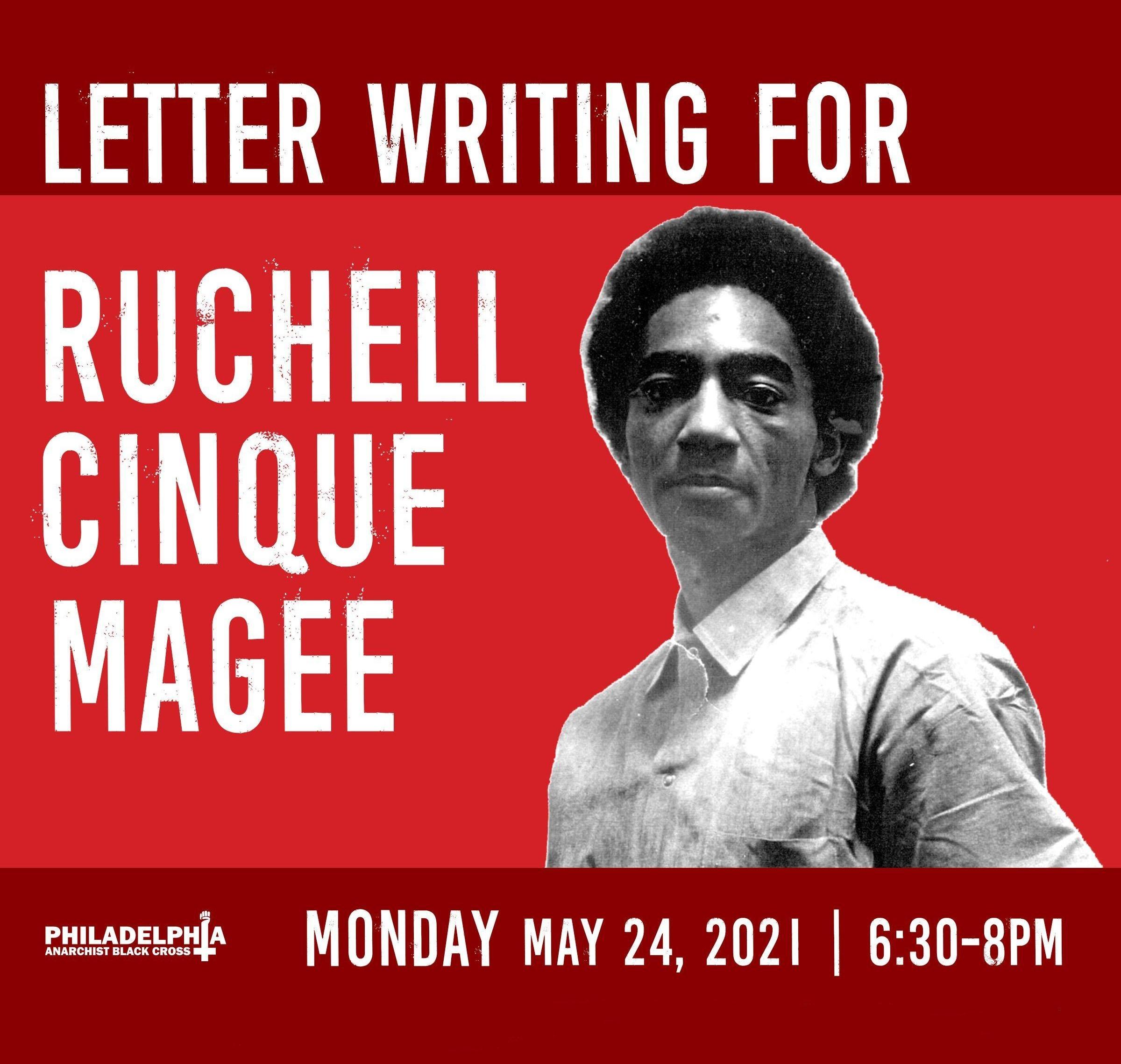 Ruchell Magee is one of the longest-held California prisoners who has been dubbed a political prisoner due to his spontaneous participation in the Marin Courthouse rebellion– the famous incident that spawned Black August. He is serving a sentence of 7 years to life for a nonviolent disagreement that landed him the wrongful charge of 'kidnapping to commit robbery.' Years later, he happened to be in the courthouse for unrelated reasons when Jonathan Jackson entered to free his brother and Black Liberation icon George Jackson. According to a sworn affidavit from one of the jurors, the jury voted for acquittal on charges from the Courthouse rebellion, however, this acquittal has been obscured and he continues his fight to expose this.
Ruchell is now 82 years old, and has spent more than 58 years in prison. From behind bars, he has been a positive force by helping many people with his tireless work as a jailhouse lawyer. He currently has a pro se motion pending review by the Supreme Court as well as a commutation application to be reviewed by the Governor. He is also parole eligible. Please join us Monday at Clark Park (stone platform near 45th and Chester) as we reach out to Ruchell to connect, offer solidarity, and see what all can be done to free him this year so that he can finally reunite with his family.
Because we are not aware of any political prisoners with a birthday in June, instead of birthday cards we will pass around cards for Palestinian freedom political prisoners: Georges Ibrahim Abdallah, Dr. Issam Hijjawi Bassalat, Khalida Jarrar, Layan Kayed, and Ahmad Sa'adat.